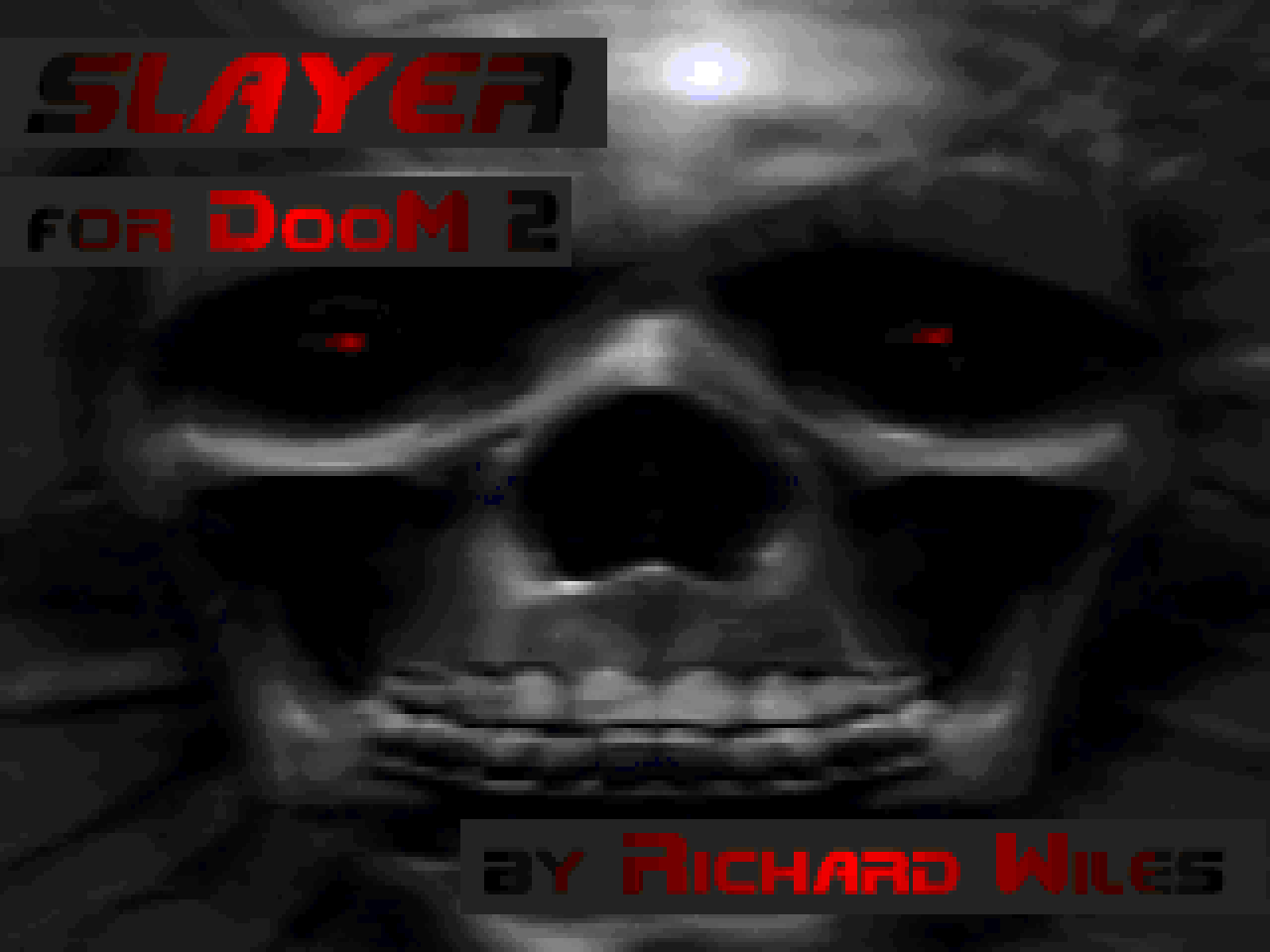 Richard Wiles started mapping during the advent of source ports in 1998 but remained part of the vanilla vanguard.. His output remains highly lauded, with his highly-varied
DICKIE series
(well, technically
DICKIE10
) named one of
Doomworld's top 10 WADs of 1998
and clinching repeating nods in 1999 for the brutal but acclaimed
Crusades
as well as his contributions to
The Darkening E2
in 2000.
SlayeR
, a ten-map plus one secret mapset released in 2001, appeared to be his
Doom
swan song but Wiles would come back five years later to author the
Monolith series
. Dare he return some ten years later in 2017? Probably not, but stranger things have happened!